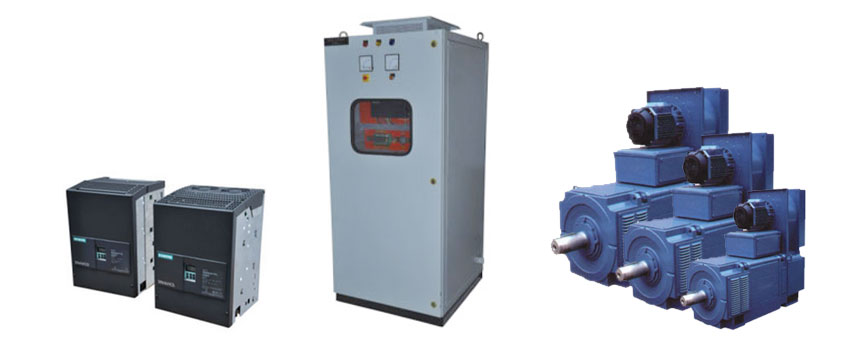 Digital DC Drive
We at AKSHI ENGINEERS provide the system integration with SIEMENS DC Drives which are next generation drives, A simple programming structure, guarantees a quick motor "start-up" or more complex systems regulation, either the simple to use standard keypad or using the PC tool 'Starter'.
Applications
Continuous Mill Stand
Start / Stop Flying
Shear
Crop & Cobble Shear
Continuous Shear
Pinch rolls
Tail Breaker
Automatic Cooling Beds
SCADA PLC & Motion Controllers with Servo Drives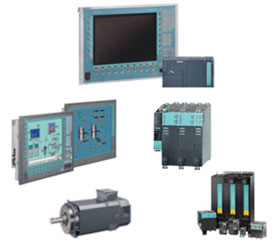 We at AKSHI ENGINEERS Provide the system Integration with SIEMENS PLC and motion Controllers with Servo Drives which designed to satisfy the typical needs of modern control systems. We have strong technical team for development a sophisticated PC based automation by suing PLC & SCADA system in the field of Plant automation.